For Sale
Texas Hill Country Home
This property is the Georgetown home of historians Robert M. Utley and Melody Webb. It abuts the Corps of Engineers Lake Georgetown Park and has an unobstructed view of Lake Georgetown and the park greenbelt.
For a description of the property and the house, click here. For more detail and pictures, see the realtor's page.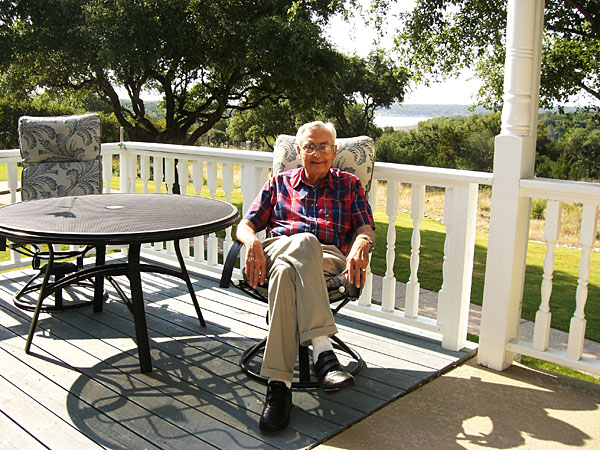 Bob Utley on the back deck. Lake in the background.
View from the side porch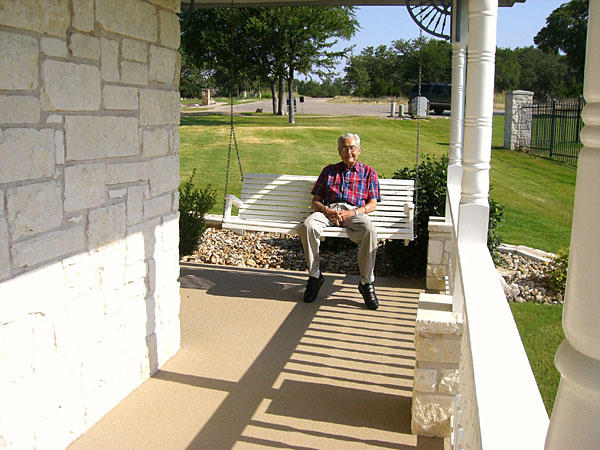 Front porch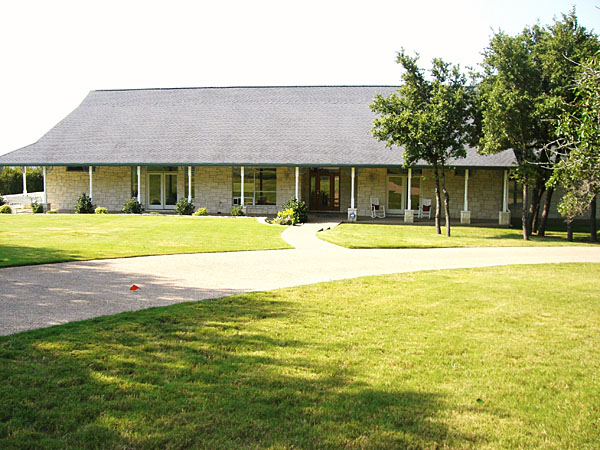 Front of house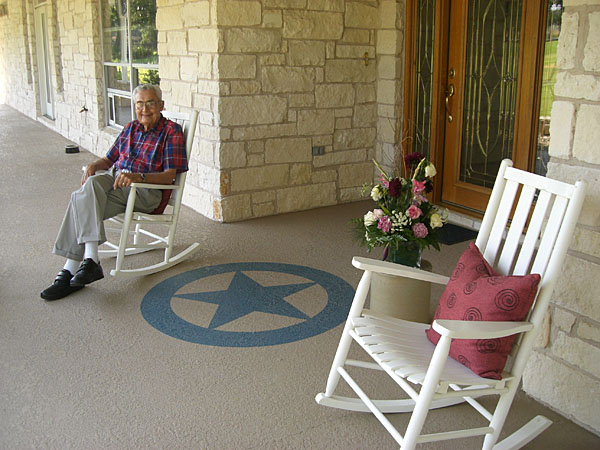 Front entry, Bob on guard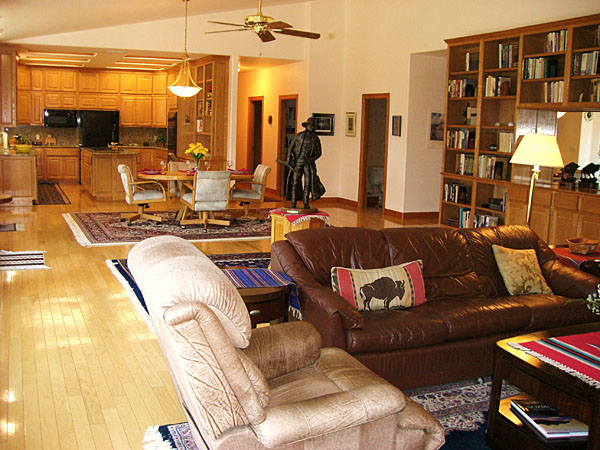 Great room and kitchen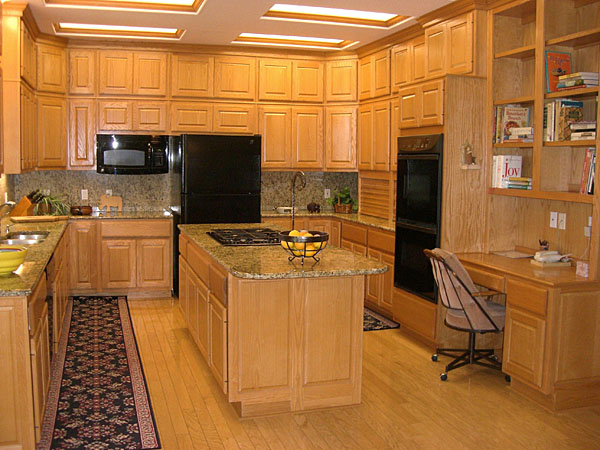 Kitchen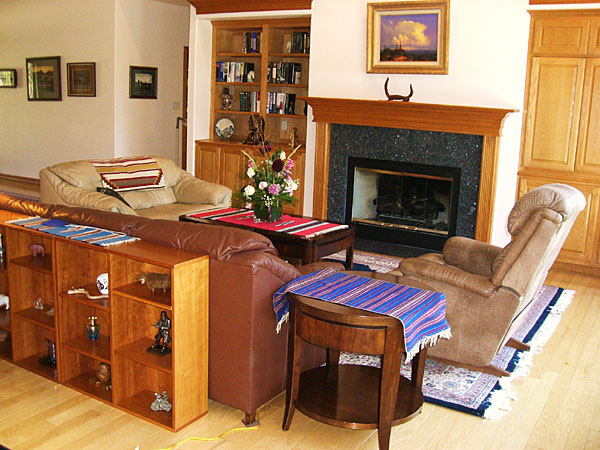 Great room fireplace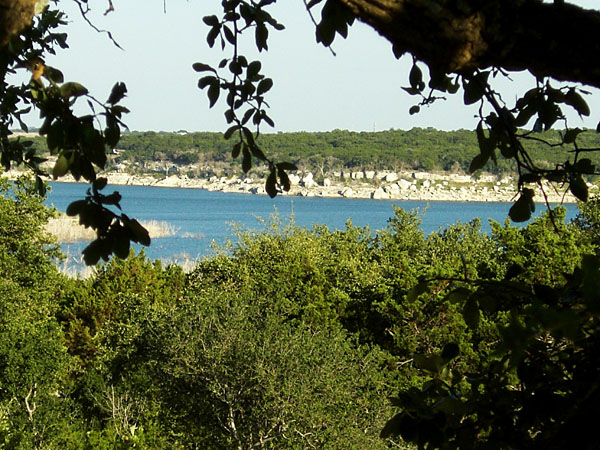 View from the kitchen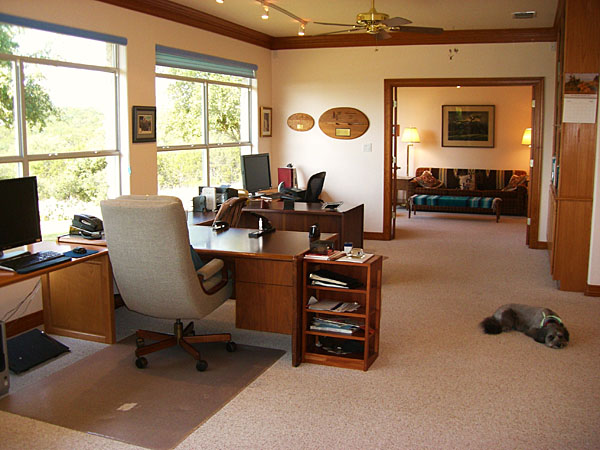 Study or office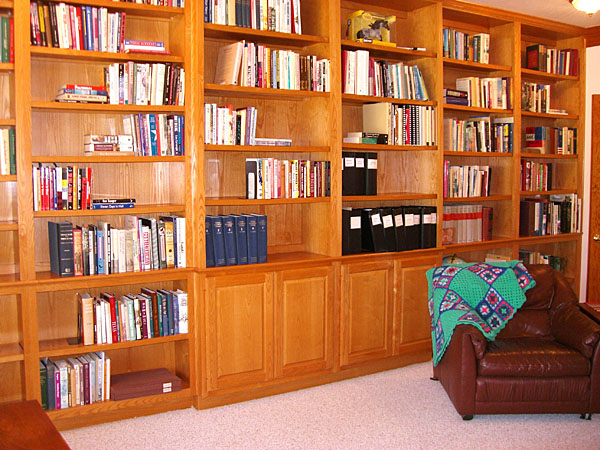 The library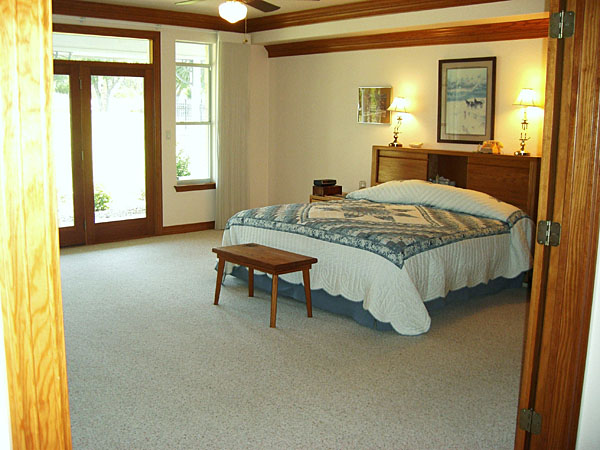 Master bedroom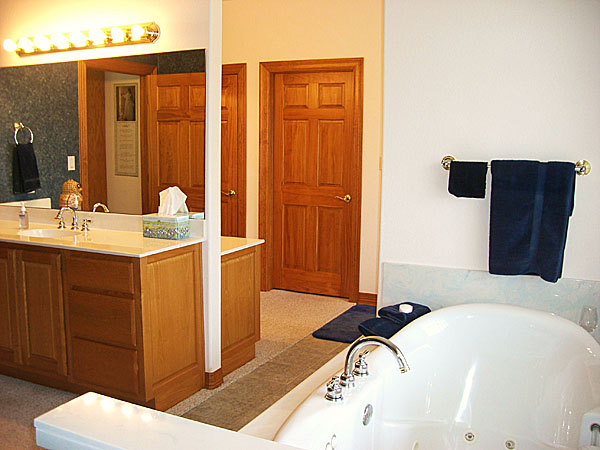 Master bathroom
For information on Georgetown and the region, click here.
To inquire about this property, call Sandy Smets, Prudential agent, 512-846-1842 or 512-255-3727. Or write to sandy.smets@prurealty.com. http://prudentialtexasrealty.com/sandysmets/